Spanish wine
Spain is known for strong, wood-aged and vanilla scented red wines. It is also special that Spanish wine usually only comes onto the market when it is ready to drink. What is bought in the wine trade is therefore generally immediately drinkable and does not have to ripen for years. Most farmers do not make wine themselves, but sell their grapes to wineries (bodegas), or cooperatives. They vinify the grapes, bottle the wine and sell it under their name. Due to their size, the bodegas had enough financial resources to replant the vineyards.
Wine regions in Spain
The most famous region for Spanish wine is still the Rioja, although Navarra, Penedès, Valdepeñas, Ribera del Duero, Priorato and Jerez have also enjoyed status for a long time. The latter area is famous for its sherry: rather not the semi-sweet version for older ladies, but beautiful dry finos and manzanillas at relatively low prices or the very rich, dark brown Pedro Ximenez.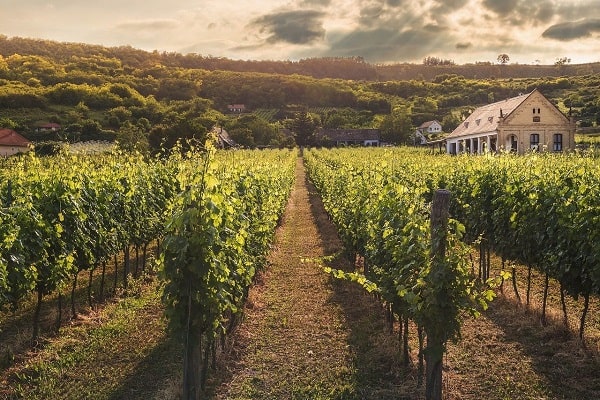 Rioja wine
Rioja is still most often thought of when it comes to Spanish wine. Despite the countless new areas, Rioja is still the most important and most famous wine region in Spain. The tempranillo grape is often planted here. Most Riojas are made of at least 50% from this grape. In addition, Rioja has a large portion of garnacha, which is common under the name Grenache in the Rhône.
Rioja wine region
Wines from this grape can be drunk young and are very fruity. Rioja is also well suited for aging in oak barrels. A vanilla note is often a hallmark of wood-aged Rioja. Many Riojas are aged on American oak barrels. This type of wood gives off a strong vanilla aroma and makes the Rioja very recognizable. However, Riojas are also made without wood. Rioja, like most Spanish wines, is matured on the market.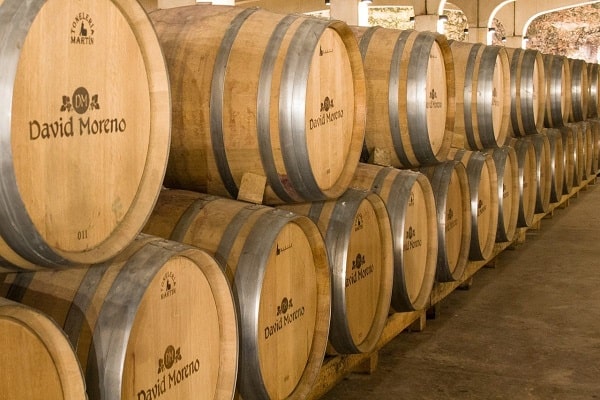 Ribera del Duero wine
Most prestigious wine region in Spain – Ribera del Duero wines.
South-west of Rioja is the area that is seen as the region with the greatest potential in quality for Spanish wine, Ribera del Duero. The wines are made from the same grape as in the Rioja, tempranillo, known here as tinta del país. Because Ribera del Duero is more inland than Rioja, the climate is more influenced by the continent. That means hot days and cool nights, which gives the grape a different character. Wines from Ribera del Duero are aromatic, powerful and intense, while tannins are clearly present. Unlike most other wines from Spain, the wines from Ribera del Duero benefit from a few years of bottle aging after purchase.
Ribera del duero wine region
Bodega Vega Sicilia, in the western part of Ribera del Duero, has been producing top wines since the mid-19th century (the favorite wine of, among others, Winston Churchill and Prince Charles).
Spanish wine, quality levels
There are four quality levels for Spanish wine:
Vino de mesa, table wine.
Vino de la tierra, country wines.
D.O., Denominación de Origen.
D.O.C., Denominación de Origen Calificada.
The last two, the D.O. and the D.O.C., have a further quality classification referred to as crianza, reserva and gran reserva. The designation is based on how long the wine has matured in barrel and in the bottle before leaving the bodega.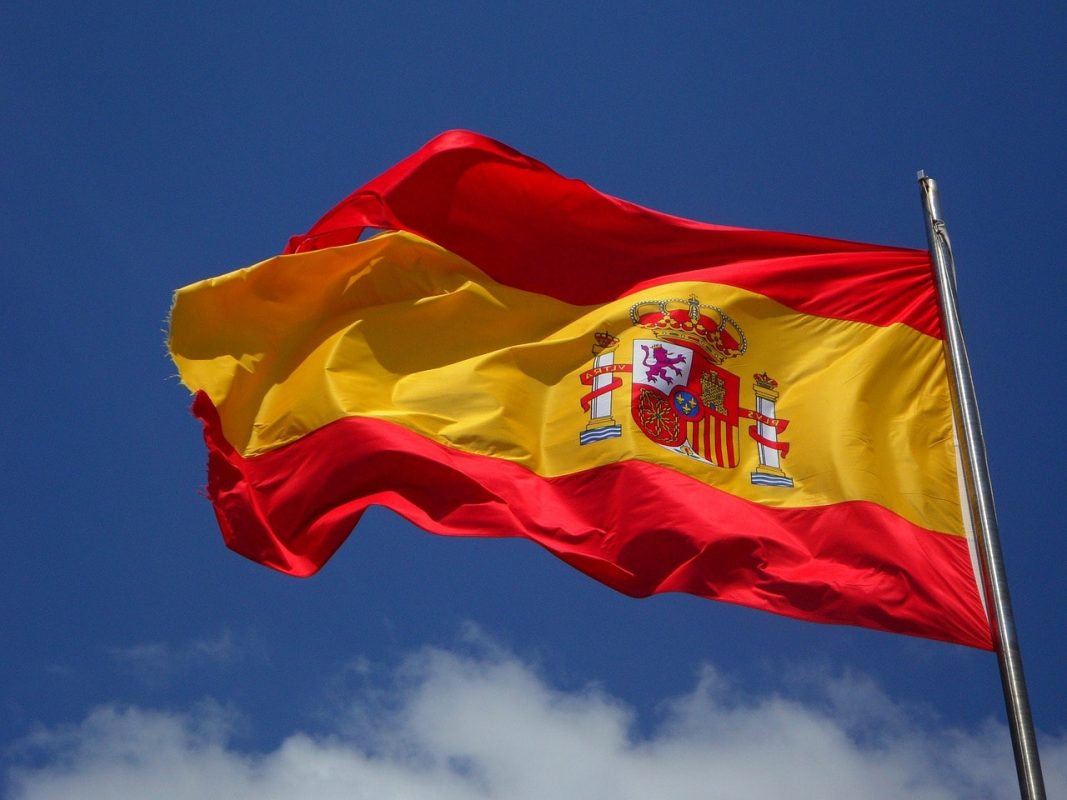 Spanish wines
Although Spain mainly produces red wine and in many regions it is too warm for fresh white wines, there are good light and fresh white Spanish wines. Especially in Rueda, and in northwestern Galicia, Rias Baixas, delicious white Spanish wine is produced. The areas north of Barcelona towards the Pyrenees also make tasty white wines.
Spanish red wines
In addition to these classic Spanish wines that can, but do not have to, age, there are also modern Spanish wines, fresh and thirst-quenching white from Rueda, for example, or smooth and accessible red from Calatayud, Bierzo or Cariñena. And don't forget the beautiful wines from Somontano at the foot of the Pyrenees or Costers del Segre a little further south.
Best spanish wines
Good and reasonably priced sparkling wines according to the méthode traditionelle, called Cava in Spain, and are widely produced in the Penedès, south of Barcelona.
Read more?
Now that you know everything about wine country Spain, we can also tell you a lot about storing your wine. And do you also want to create your own wine cellar as a true wine lover? Then view our luxury wine climate cabinets!