CDA wine cooler - Superior technology & amazing design
A BODEA43 wine cooler is manually manufactured by specialists, who build each wine cooler according to your specifications with thorough professional knowledge and an eye for detail. After manufacture, each wine fridge is extensively tested on 45 points before it leaves the factory.
The BODEGA43 wine cooler series from BODEGA43 is known worldwide as the benchmark for quality. Superior technology, eye-catching design, unprecedented ease of use and a large number of options to compose your luxury wine fridge according to your own wishes. The BODEGA43 wine fridges are also available with many different temperature zones, for every need.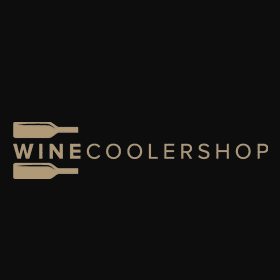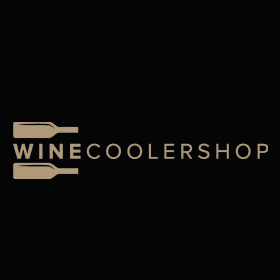 Raise your glass to a new wine cooler of BODEGA43.
Our range of freestanding and integrated wine fridges are perfect for your kitchen or living room. Maintaining optimal storage conditions is at your fingertips with a wine cooler of BODEGA43.
A great wine fridge will showcase your wine collection too.
CDA wine fridge
The CDA wine fridges have the same effect as the wine cabinets of the BODEGA43 product line. BODEGA43 has a more contemporary look with a lot of attention to design and longevity, while CDA wine coolers is designed for functionality.
CDA wine cooler compressor
We have the following BODEGA43 wine cabinets with compressor: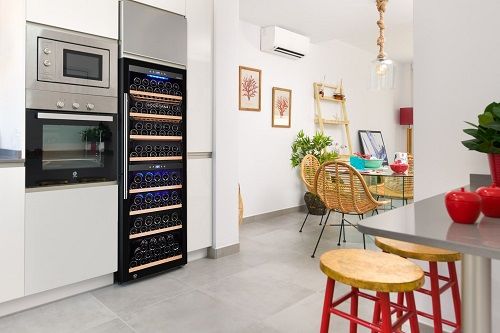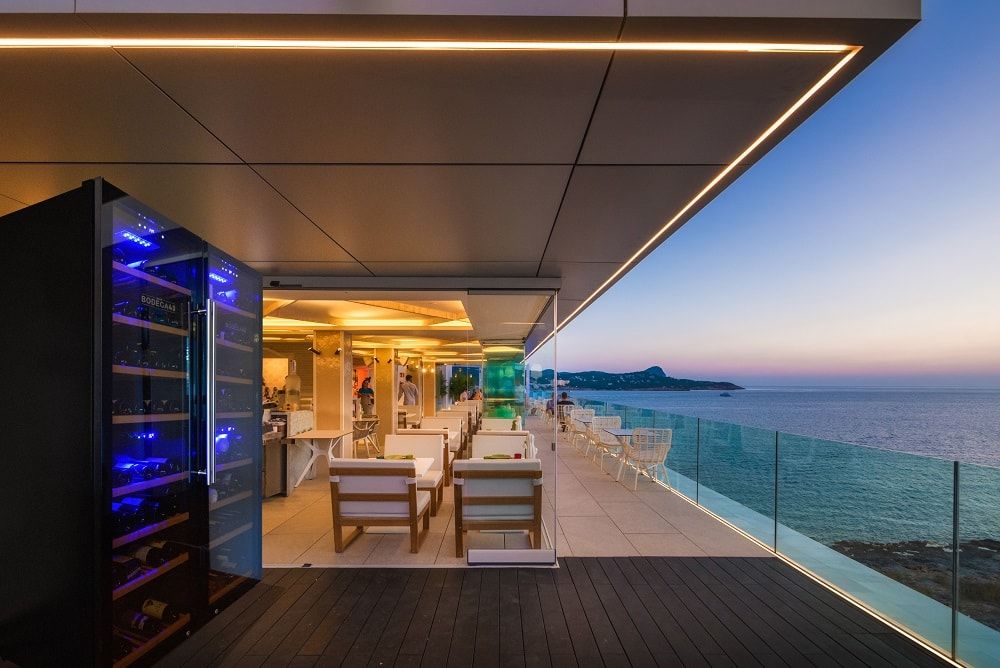 Sign up for our exclusive discounts, advice and tips about your wine cooler.